How to add a shadow effect to photos with PosterMyWall
Want to enhance the aesthetics of your design? PosterMyWall has an interesting shadow effect feature that lets you do just that so you can set the right vibe and depth of your graphics. Watch the above video tutorial or continue reading to learn more.
Here's how you can add shadows:
Open your design in the editor.
Select the photo and click Shadow under "Effects" in the right contextual menu.
You can select from 3 types of shadows: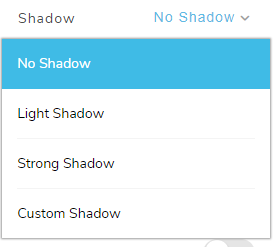 Light Shadow
Click Light Shadow to add a light shadow to your graphic item.
Strong Shadow
Click Strong Shadow to add a strong shadow to your graphic item.
Custom Shadow
Click Custom Shadow. Adjust the color, opacity, and angle of the shadow using the sliders as per your need.
Use angle to set the direction from where the shadow emerges.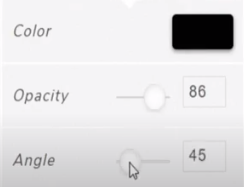 And that's everything you need to know about using shadows in PosterMyWall.