In 2019, 49% of people watched a minimum of five videos every day, and double the people were interested in gifs over images. What does this mean? People are hungry for video content.
If you're not using videos or animated content, now is the time to reconsider. Dynamic content is now possible and super easy on PosterMyWall, using our new animated designs.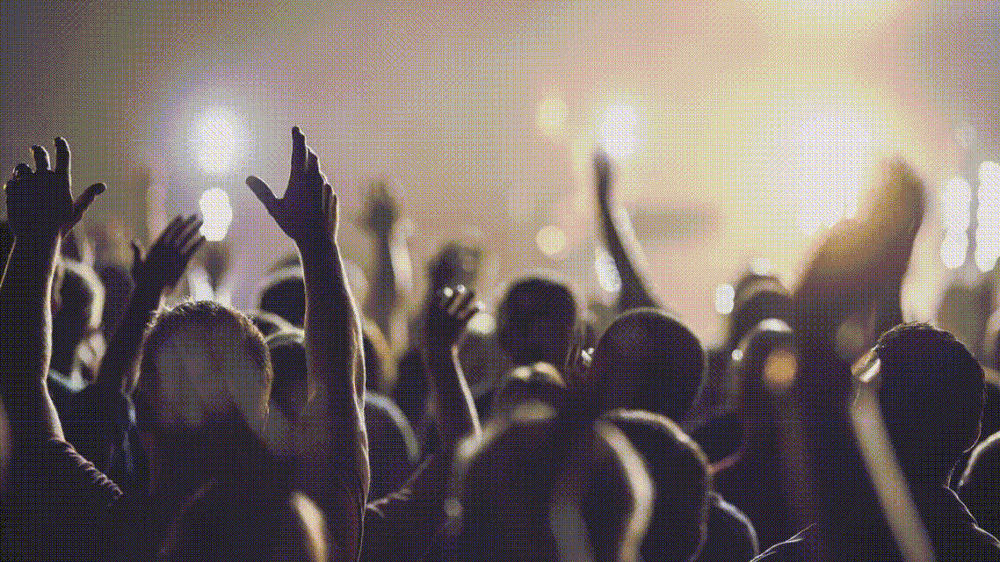 To add your Intro Animations, just open your design in the PosterMyWall editor. Without clicking any design item, click the new 'Intro Animation' option on the right column in the editor.
Every Intro Animation can improve your design in a whole new way, allowing you to choose from a variety of looks for the same design. Here's a single design, animated in 4 different intros. It's easier than it looks. Animating your design is just a click away.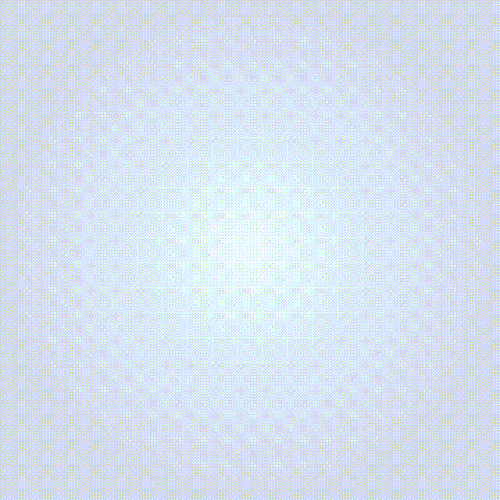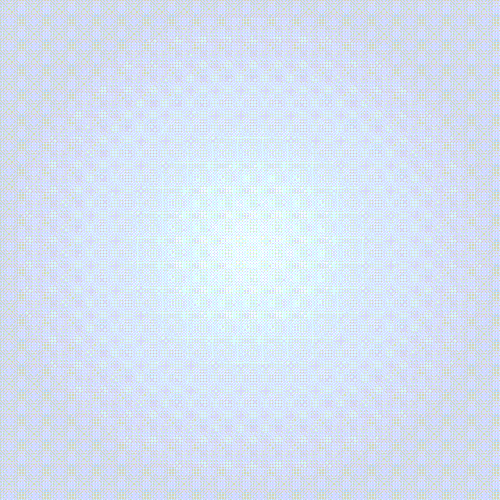 Once you've added your Intro Animation, you can proceed to download your design. Now here's the best part. Intro Animations are completely free to use. Animating your image changes it to a dynamic video design, but you only pay $2.99 for the download, as you would pay for any standard flyer.
Intro Animations work with all available templates and designs (both images and videos), allowing you to convert any of our professionally designed content into your own personalized piece of art.
Still not convinced? Here's some more awesome designs updated with Intro Animations!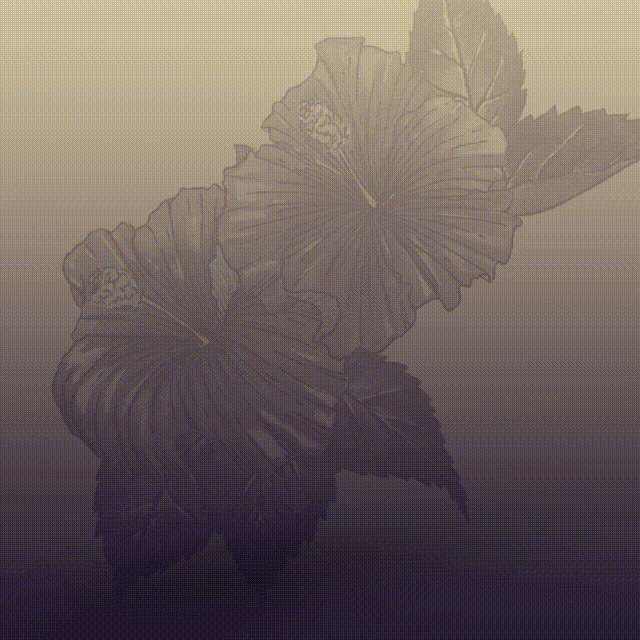 Not sure where to start? Pick a template from the PosterMyWall gallery, open it in the editor and start customizing. Did you know social media posts are a natural fit for Intro Animations, why not get started there?
Senior editor at PosterMyWall.